Issues around working hours and conditions are "at the heart of most labor market reforms and evolutions taking place in the world today," said Branch Chief Philippe Marcadent in the foreword to ILO's Working time and work life balance around the world.
"The number of hours worked, the way they are organized and the availability of rest periods can have a major impact not only on the quality of work, but also on life outside the workplace."
Record hours
Focusing for the first time on work-life balance, the study examines the impact that working hours and schedules have on the performance of companies and their employees.
Covering the periods before and during COVID-19, the report reveals that more than a third of all workers regularly work more than 48 hours per week, while one fifth of the global workforce works less than 35 hours per week on a part-time basis.
"The so-called 'Great Resignation' phenomenon has brought work-life balance in the post-pandemic world to the forefront of social and labor market issues," said lead author Jon Messenger.
Changing arrangements
The report analyzes different work schedules and their effects on work-life balance, including shift patterns, availability arrangements, compressed hours and hourly average schedules.
Innovative working time arrangements, such as those introduced during the COVID-19 crisis, can bring major benefits, including increased productivity and a better work-life balance, said Mr. Messenger.
"This report shows that if we apply some lessons from the COVID-19 crisis and look very closely at the way work hours are structured, as well as their total length, we can create a win-win, improving both business performance and balance sheet. between work and private life," he added.
However, the report warned that the benefits of some flexible arrangements, such as spending more time with family, may also come with greater gender imbalances and health risks.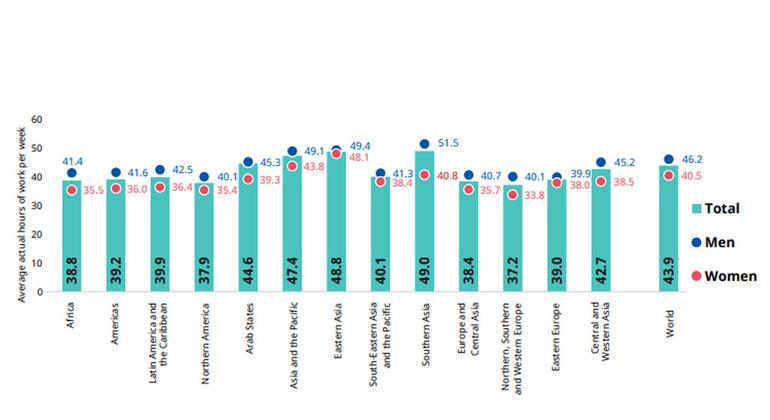 Pandemic responses
The report also looks at the crisis response measures governments and businesses have taken during the pandemic to help organizations function and maintain jobs, which found that more workers working fewer hours helped prevent job losses.
The study also highlights long-term changes.
"The large-scale implementation of telecommuting almost everywhere in the world where it was feasible changed… the nature of employment, most likely in the near future," it states.
The COVID-19 crisis response has also provided powerful new evidence showing that giving employees greater flexibility in how, where and when they work can benefit both them and the company, with significant productivity gains.
Conversely, limiting flexibility entails substantial costs, including higher staff turnover.
"There is considerable evidence that work-life balance policies deliver significant benefits to enterprises, supporting the argument that such policies are a win-win for both employers and employees," the report said.
Observations
The report contains a number of conclusions, such as that longer working hours are generally associated with lower productivity, while shorter working hours are associated with higher output.
It also confirms that laws and regulations that set an upper limit on hours worked and statutory rest periods contribute to the long-term health and well-being of society.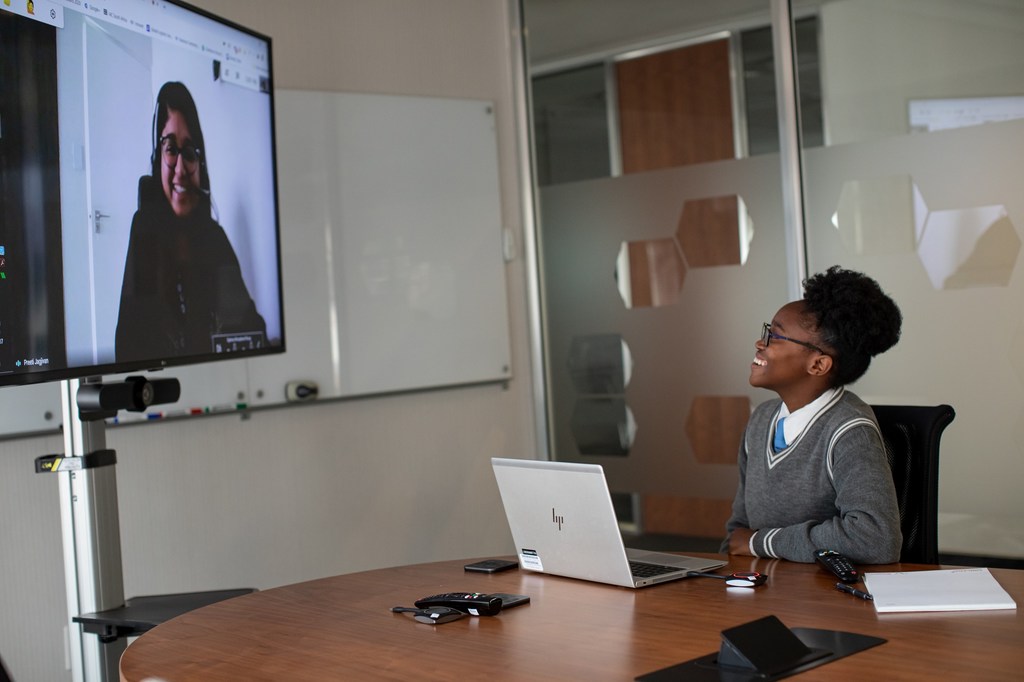 Recommendations
According to working time, countries should continue to support pandemic-era initiatives, such as inclusive short-time work schemes, which have not only saved jobs, but also boosted purchasing power and helped cushion the impact of economic crises.
It also calls for a shift in government policy to reduce working hours in many countries and promote a healthy work-life balance.
And finally, the report encourages telecommuting to preserve employment and give workers more choice.
However, to curb potential negative impacts, it warned that these and other flexible working arrangements should be properly regulated, in support of what is often referred to as the "right to disconnect" from work.