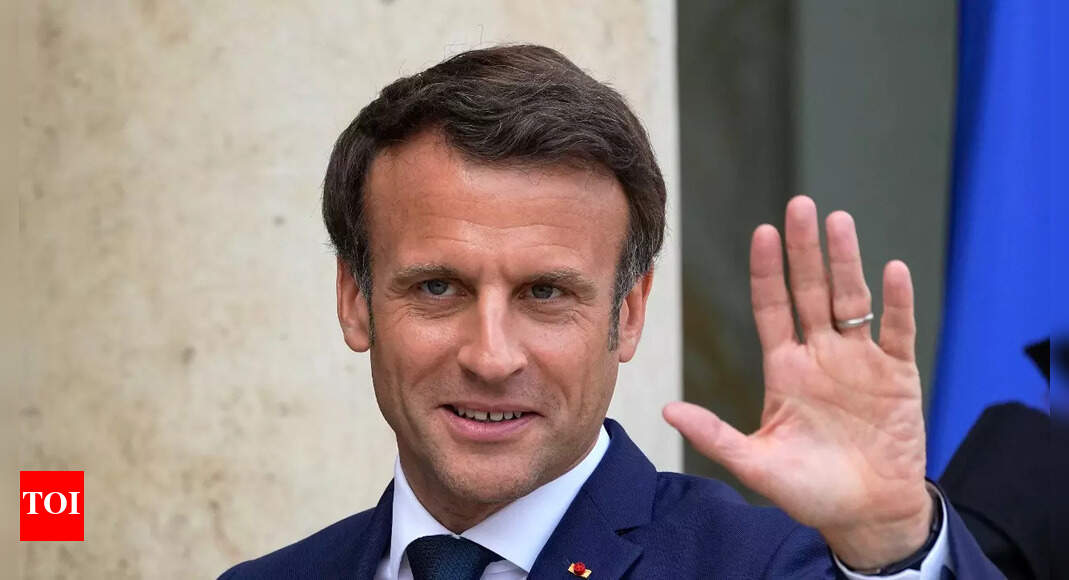 PARIS: A French journalist has been killed while working in Ukraine, President Emmanuel Macron said on Twitter on Monday, the latest of several journalists killed or injured in Russia's invasion of the country.
"Frederic Leclerc-Imhoff was in Ukraine to demonstrate the reality of war. He was fatally injured on board a humanitarian bus carrying civilians fleeing Russian bombing raids," Macron wrote.
Leclerc-Imhoff's employer, the French TV channel BFM-TV, also confirmed that he had been murdered.