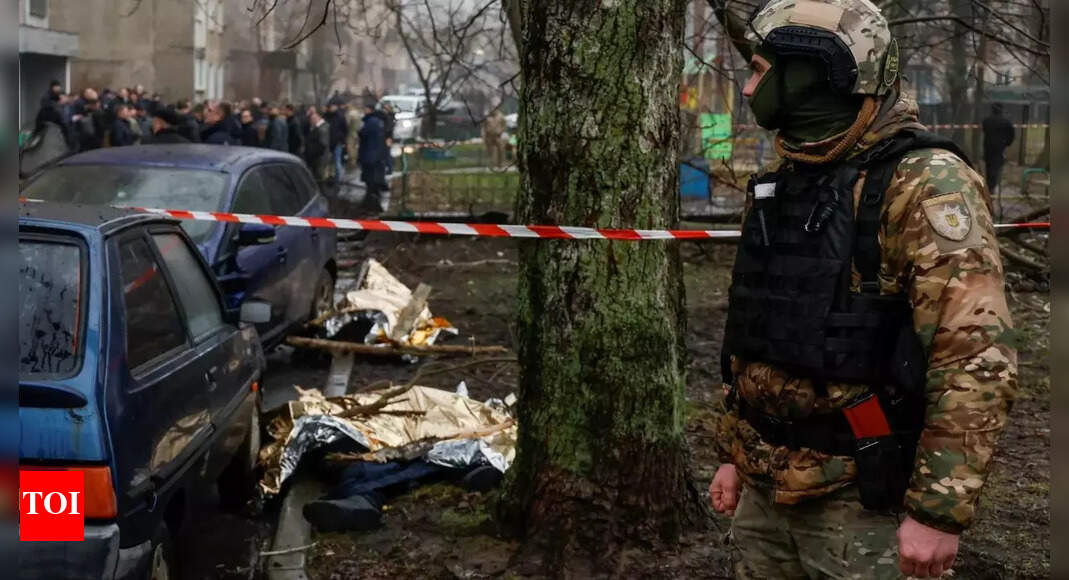 KYIV: A helicopter Crash in a Kiev Suburb Wednesday killed 16 people, including the interior minister of Ukraine and two children, according to Ihor Klimenkohead of the National Police of Ukraine.
Nine of the dead were on board the emergency services helicopter that crashed in Brovary, the eastern suburb of Kiev, Klymenko said.
A total of 22 people were injured, including 10 children. Earlier, officials and media reports said the helicopter crashed near a kindergarten.