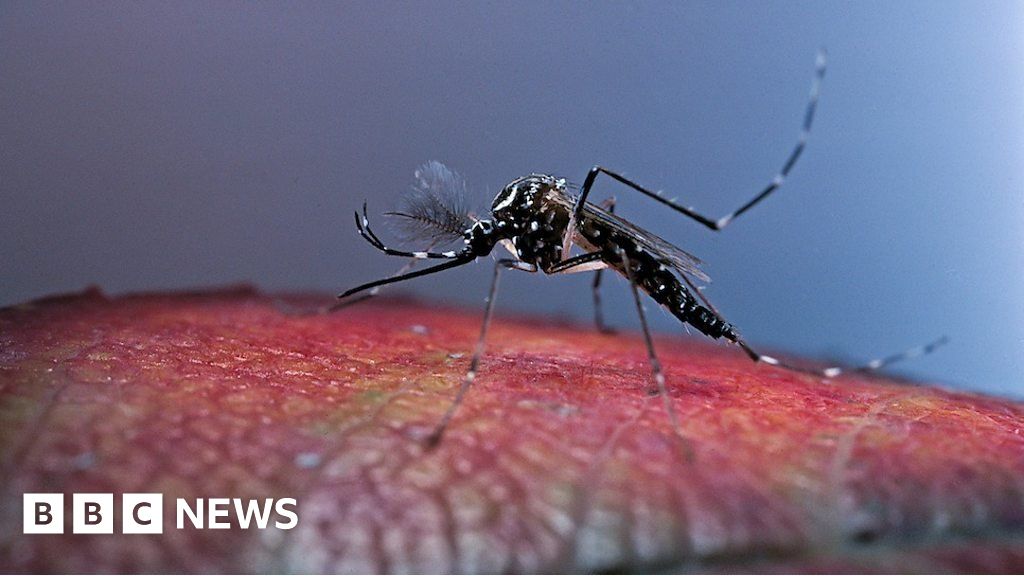 Scientists say climate change is exacerbating more than half of all infectious diseases; and the World Health Organization says humanity must "prepare" to fight against this threat to global health security.
As the planet warms, new viruses emerge and the potential for pandemics increases as animals and disease-causing mosquitoes move to parts of the world they've never found before.
Watch to see how this happened.