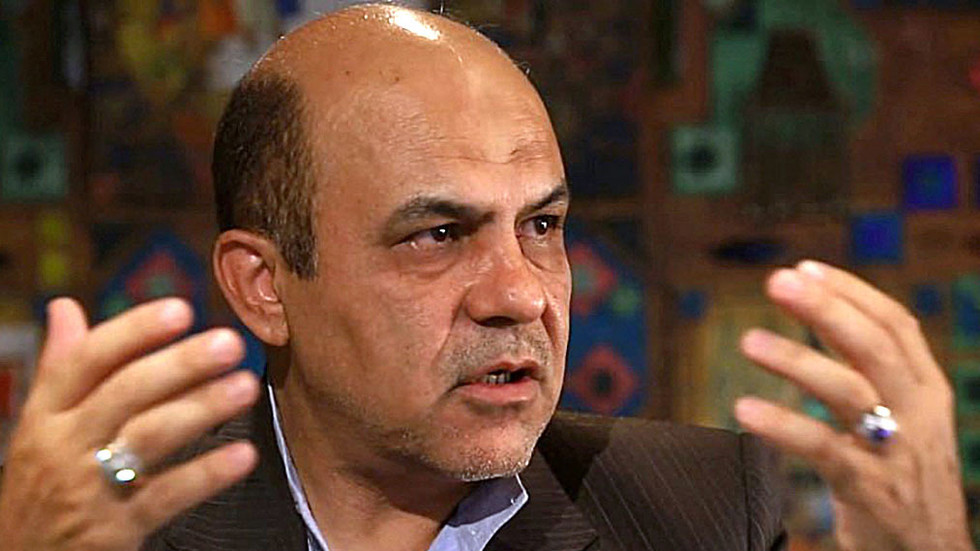 Alireza Akbari worked "for the intelligence service of the British government," according to the judiciary of the Islamic Republic.
Iran has executed a dual British-Iranian national and former senior security official, Alireza Akbari, the country's judiciary announced on Saturday. Akbari, who served as Iran's deputy defense minister from 2000 to 2008, was arrested in 2019 and eventually sentenced to death for espionage on behalf of British intelligence agency MI6.
"Alireza Akbari, who was sentenced to death on charges of corruption on earth and extensive action against the internal and external security of the country through espionage for the British government's intelligence service…was executed," This is reported by the Mizan news agency of the Iranian judiciary. Akbari has received a total of €1,805,000 euros, £265,000 and $50,000 for his espionage activities, the agency noted.
The execution was followed by hostile diplomatic moves by both sides. Hours after it took place, Iran's foreign ministry summoned the British ambassador to express its outrage at the alleged London attacks "acts of sabotage and acts against national security."
"In response to Britain's unconventional interventions, including in the national security of the Islamic Republic of Iran, Simon Shercliff, the country's ambassador to Tehran, was summoned today," the ministry said in a statement.
The continuation of such illegal and criminal actions cannot be tolerated in any way; therefore the British government must accept the consequences of the responsibility of continuing its unorthodox and interventionist approach.
Top British officials have in turn condemned the execution, with Prime Minister Rishi Sunak labeling it a "insensitive and cowardly act."
London has also imposed personal sanctions on Iran's Attorney General over Akbari's execution. When announcing the move, Secretary of State James Cleverly said London was "calling the regime to account for its appalling human rights violations."
"To punish him today underscores our horror at the execution of Alireza Akbari. The Attorney General is central to Iran's use of the death penalty. Cleverly worded.
Persistently cold ties between Tehran and London have seemingly deteriorated further in recent months in the wake of mass protests in Iran triggered by the death of 22-year-old Mahsa Amini in police custody. While critics of the Iranian authorities insisted she was killed by police, Tehran claims her death was the result of a pre-existing condition.
Iran has repeatedly accused foreign actors, including London, of fomenting unrest in the country. According to Tehran, the UK has dismantled a whole "network" fueling the protests that had taken place "under the direct command of elements from Britain."
You can share this story on social media: