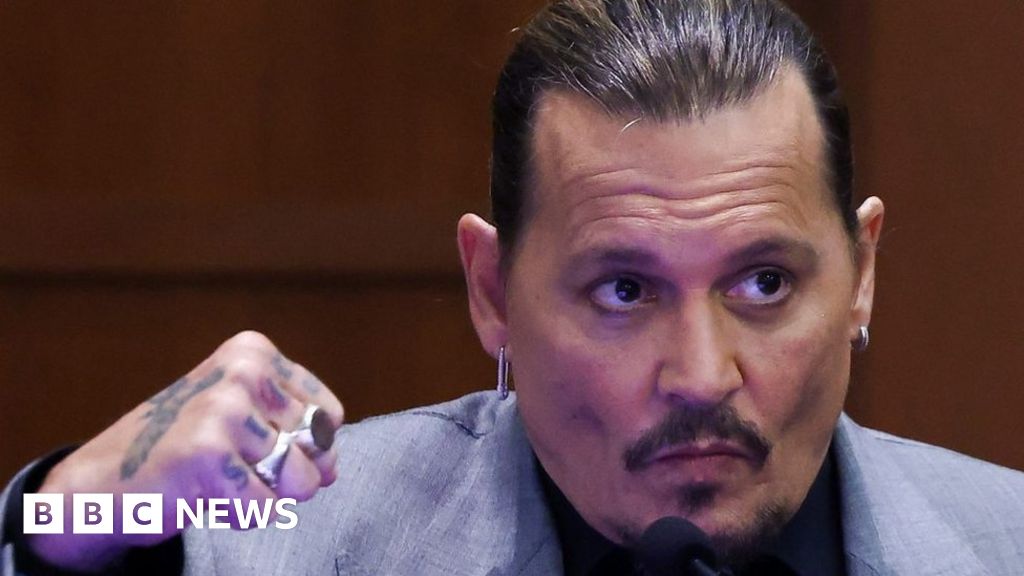 Here are some key moments in the second week of actor Johnny Depp's defamation lawsuit against his ex-wife, Amber Heard.
He is demanding $50 million for an op-ed written by Ms. Heard in the Washington Post in which she claimed to have experienced domestic violence. She contradicts.
Depp told jurors that Ms Heard's abusive behavior consisted of punching a cigarette on his face. The court, meanwhile, saw a text from Depp to his friend, British actor Paul Bettany, which read: "Lets burn Amber!!!"
The process is expected to take six weeks.