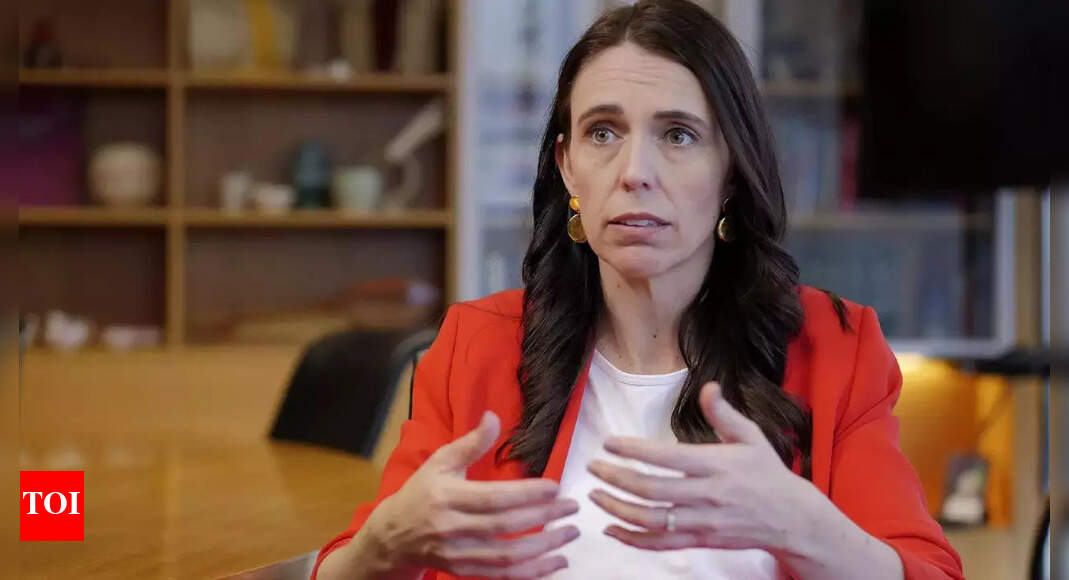 WELLINGTON: New Zealand Prime Minister Jacinda Ardern is not seeking re-election and plans to step down by early February at the latest, she said in a televised statement on Thursday.
A general election would be held on October 14, she added.
"While I will not contest the election, I know that the issues most affecting New Zealanders will remain the government's focus this year and up to the election," she said.
Ardern said she still believed New Zealand Labor would win the upcoming election.