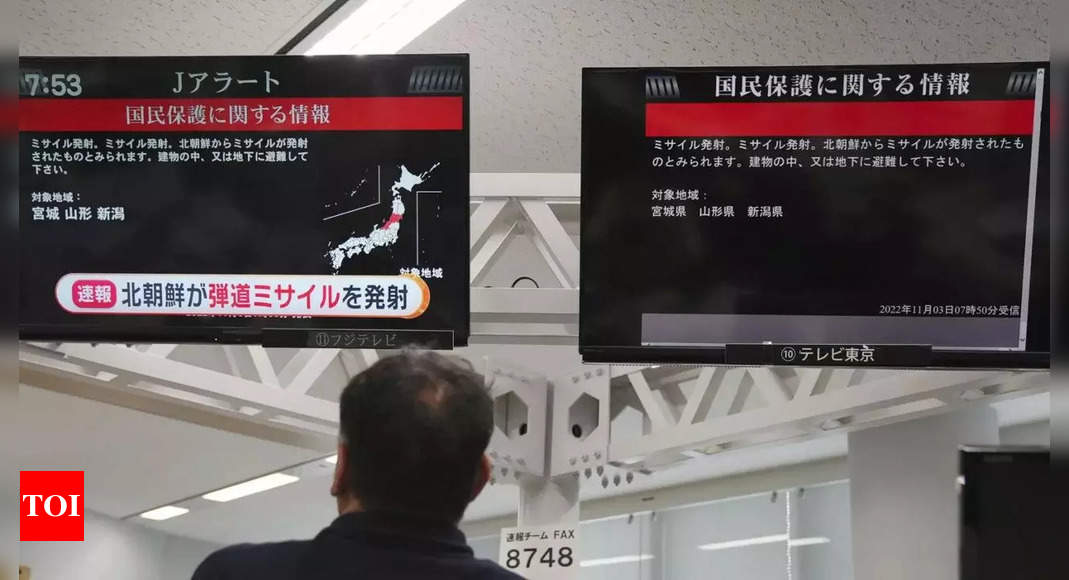 SEOUL: North Korea launched four short-range ballistic missiles into the western sea on Saturday morning, the South Korean military said, adding that the missiles flew about 130 km (80 miles) at an altitude of about 20 km (12 miles).
North Korea launched a series of missiles this week, including a possible failed intercontinental ballistic missile (ICBM), which was launched by WashingtonSeoul and Tokyo.
The missile launches suggested that North Korea could prepare to resume nuclear tests for the first time since 2017.