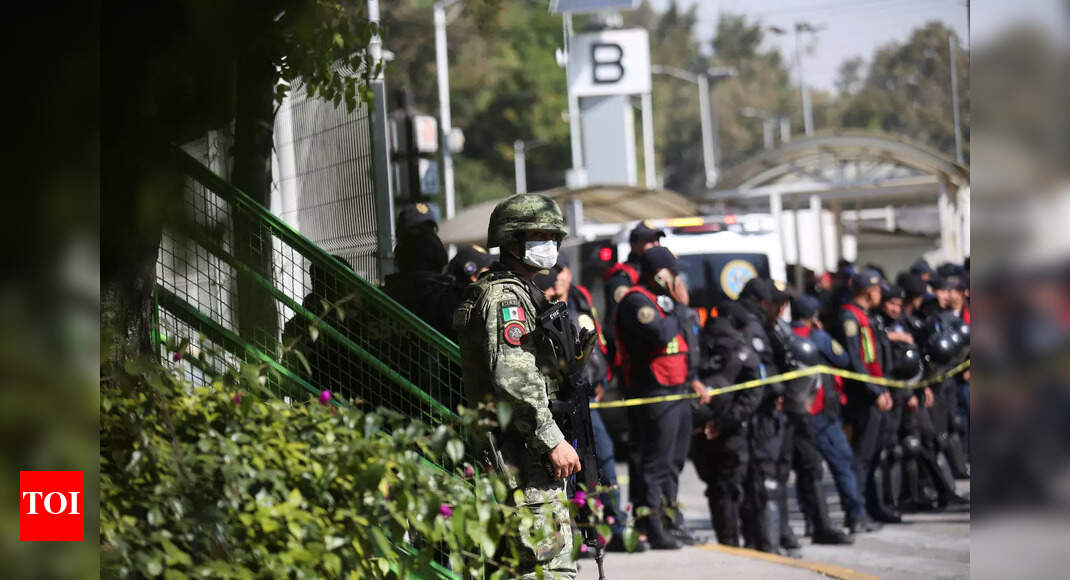 MEXICO CITY: A train collision in Mexico City's subway Saturday morning left at least one person dead and 22 injured, local authorities said.
The accident happened when the trains started moving, the mayor of the city, Claudia Sheinbaumsaid on Twitter.
The person killed was a young woman, while the 22 injured do not appear to be in serious condition, chief of city security Omar Garcia told local media Grupo Milenio.
Four others trapped on a carriage on Line 3 were rescued and are in good health, he added.
There have been several accidents in the subway in recent years. The most serious was the collapse of a railway viaduct on line 12 in May 2021, which killed 26 people and injured more than 60.
Deficiencies in maintenance were identified as one of the causes of that accident.