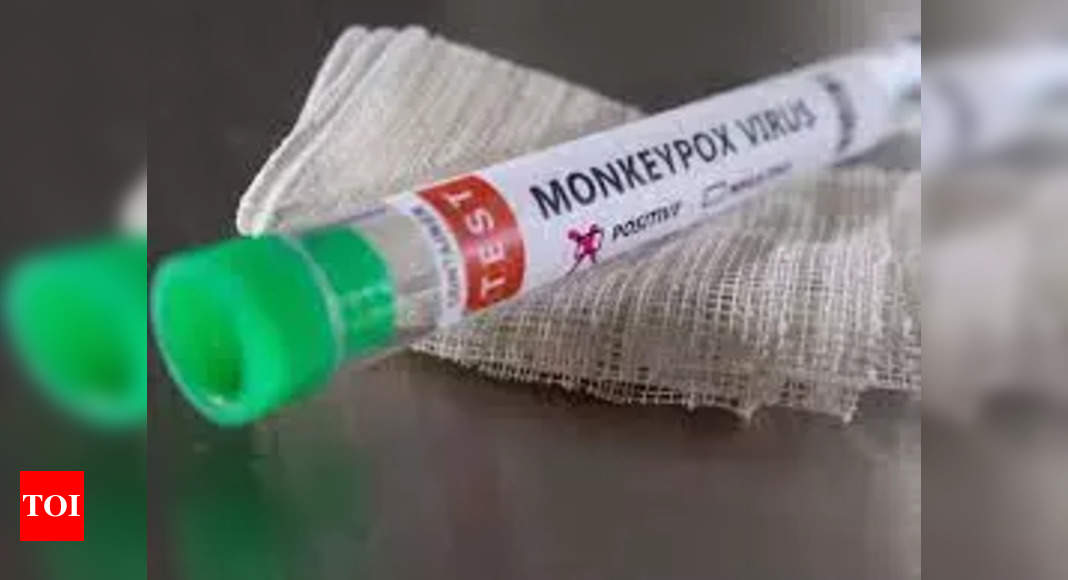 LIMA: Peru registered its first death of a monkeypox-infected person on Monday, with more than 300 cases reported in the country so far, a health official said.
The fatality was "a patient who came to the hospital in serious condition with monkey pox and their health deteriorated after they stopped treatment for HIV/AIDS," Eduardo said. farfandirector of the Dos de Mayo hospital in Lima.
The man, 45, died "of sepsis" due to a weakened immune system, Farfan said.
He was hospitalized with a severe monkeypox infection and "other comorbidities," the director said.
Farfan said his hospital was treating about eight or nine cases of monkeypox a day, on an outpatient basis.
More than 18,000 cases of monkeypox have been detected outside of Africa since early May, according to the WHO, most of them in Europe.