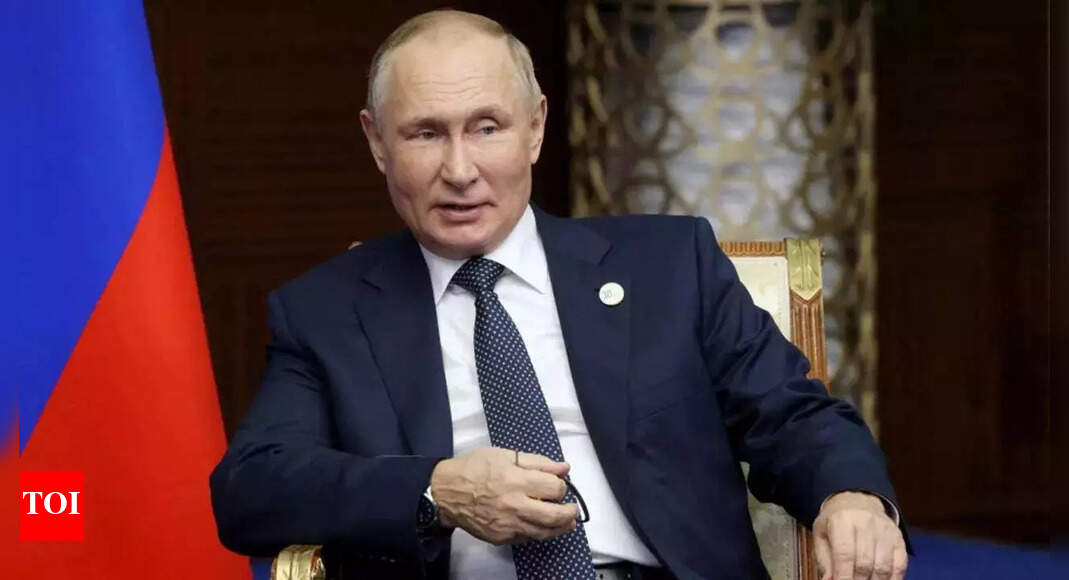 MOSCOW: Russian president Vladimir Putin on Friday congratulated Xi Jinping on his third term as China's leader and praised the strengthening ties between the two countries.
"Dear friend, please accept sincere congratulations on the occasion of your re-election," Putin said in a statement from the Kremlin.
"Russia greatly appreciates your personal contribution to strengthening ties… and strategic cooperation between our nations."
"I am sure that by working together we will ensure the development of a fruitful Russian-Chinese cooperation in a variety of fields. We will continue to coordinate joint work on key regional and international issues."
With Russia's relations with the West reaching the nadir of the Cold War after Moscow sent troops to Ukraine, the Kremlin has sought to strengthen ties with China.