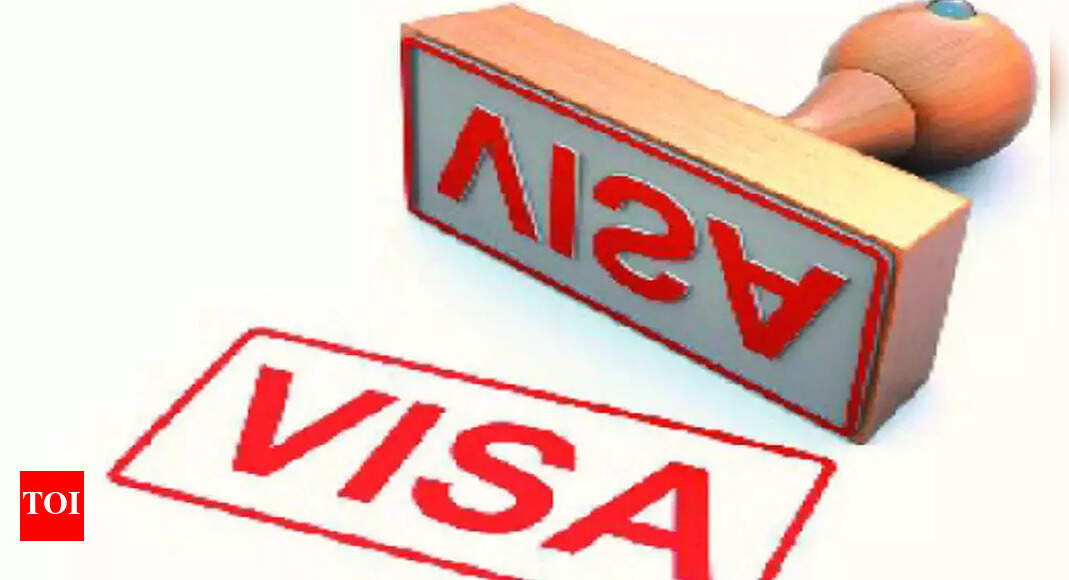 Russia is working to ease visa procedures for six countries, including India, Syria and Indonesia, the state BAG news agency quoted Deputy Foreign Minister Yevgeny Ivanov as said on Sunday.
"In addition to India (simplification of procedures) … work is underway on Angola, Vietnam, Indonesia, Syria and the Philippines," Ivanov said.
Earlier, Ivanov said Russia is also preparing intergovernmental agreements on visa-free travel with 11 countries, including Saudi Arabia, Barbados, Haiti, Zambia, Kuwait, Malaysia, Mexico and Trinidad, TASS reported.
Since the start of Russia's massive invasion of Ukraine a year ago, which left thousands dead and millions displaced, Moscow has turned to China, India and African countries to seek closer ties.
While the United States, Japan and the European Union condemned Russia's invasion and imposed sanctions, neither did China and India.
India remained neutral and refused to blame Russia for the invasion, while ramping up its purchases of Russian oil.