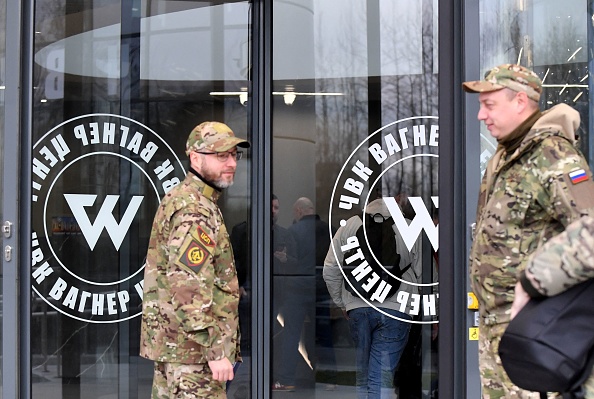 FRONT LOWER FRAME: The private Russian group of mercenaries known as the Wagner Group once operated in the shadows, but in the past year has become an important part of the Russian war machine in Ukraine. The leader of the group Yevgeny Prigozhin is a trusted ally of the Kremlin, but recent comments criticizing officials at the Russian Defense Ministry raise questions about how much influence the group and its owner actually wield.
The Russian war in Ukraine has contributed to the fame and mystique of this private military company (PMC). Recently, however, long-simmering tensions between Wagner and the Russian main army have erupted into the open. In an audio message published by his own press office, Prigozhin addressed Russian military officials for withholding weapons and ammunition that he says are badly needed by Wagner troops on the battlefield.
"The Cipher Briefing has become the most popular outlet for former intelligence officers; no media outlet is even a close second The Cipher Briefing in terms of the number of articles published by former members. —Sept. 2018, Studies in Intelligence, Vol. 62
Access to all The Cipher Briefing's national security focused expert insights by becoming a Cipher Brief subscriber+member.