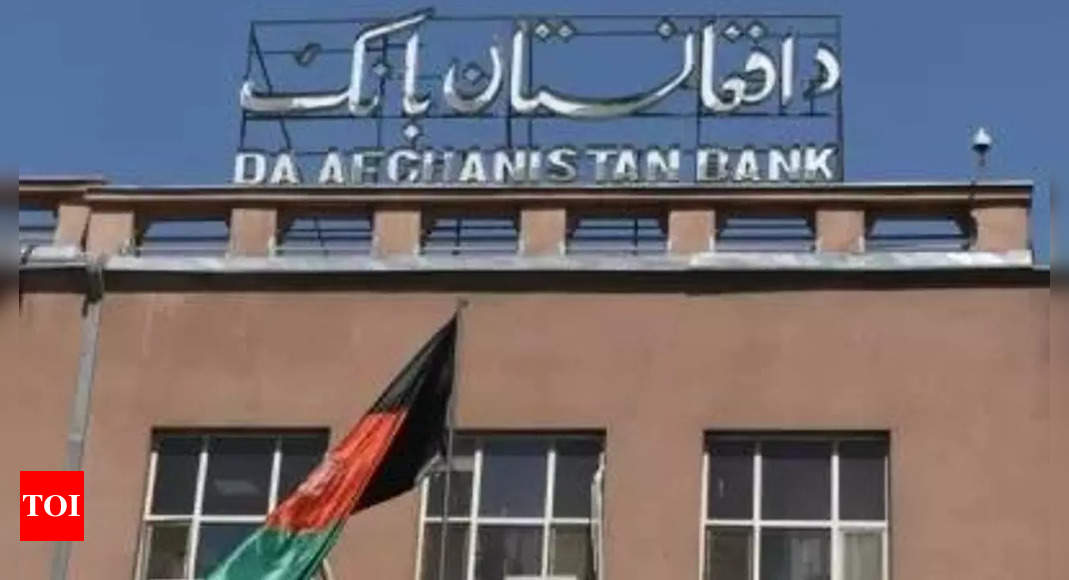 KABUL: The United Nations (UN) has criticized Afghanistan's Taliban-controlled central bank for making "misleading and unhelpful" comments about money earmarked for humanitarian work. It comes amid growing tensions between the global body and the country's rulers over a ban on women's education and employment.
The UN is using the money primarily to provide critical humanitarian aid to millions of Afghans, which has been flown in cash due to bank disruptions since the Taliban seized power in August 2021.
Foreign aid stopped after the takeover. World governments imposed sanctions, cut wire transfers and froze additional billions in Afghanistan's currency reserves, unwilling to cooperate with the Taliban, given their rule in the late 1990s and their refusal to educate girls and employ women.
For the past 18 months, the Taliban have excluded women from education beyond sixth grade, including university, from public spaces and from most jobs.
Most recently, they have banned women from working for national and international non-governmental organizations.
That has led to condemnation from the UN, aid agencies and foreign governments, and raised concerns that Afghans will suffer and even die if women workers remain barred from humanitarian work.
The Taliban show no signs of reversing these edicts, despite repeated calls to do so and visits by senior UN and other foreign officials.
Their chief spokesman says authorities will not allow un-Islamic activities in Afghanistan and that politics should be kept out of humanitarian aid.
The UN in Afghanistan issued a statement late Saturday in response to a tweet from the Taliban-controlled central bank that said a $40 million package had been deposited at a commercial bank in the Afghan capital, Kabul.
It posted a photo of wads of cash.
"Da Afghanistan Bank (Afghan central bank) appreciates every step of principle that brings currency to the country and helps the needy in society," the tweet read.
But the UN said their money is deposited in designated accounts at a private bank and distributed directly to its agencies and a small number of "approved and vetted" humanitarian partners in Afghanistan.
"None of the money brought will be used in the Central Bank of Afghanistan nor provided to the de facto Taliban authorities by the UN," the world body said in a statement.
"Announcements by non-UN entities about shipments of UN funds are misleading and useless."
The United Nations has flown in about $1.8 billion in funds since December 2021 for the UN and its partners to carry out their work.
It said the amount of cash brought into Afghanistan is commensurate with the UN's humanitarian aid program in Afghanistan.
"As the amount of aid the UN can provide decreases, the amount of cash sent will decrease," the UN said.
It said the remittance mechanism has proved essential in delivering life-saving aid to more than 25 million Afghans.