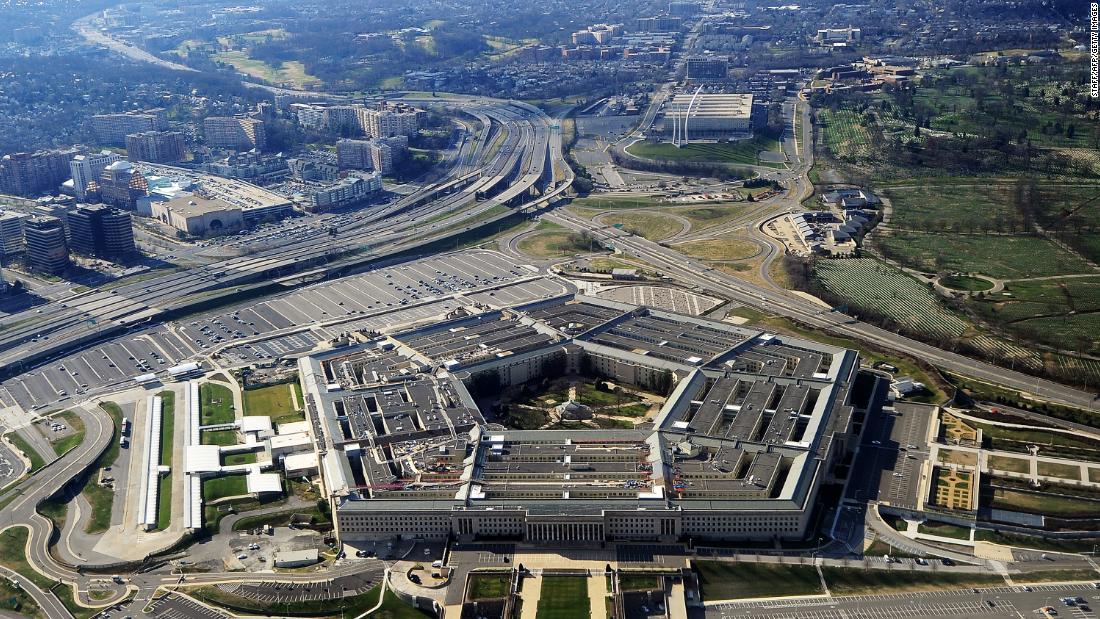 "The detained person was assessed as an experienced bomb maker and facilitator who became one of the group's top leaders in Syria," the statement said.
The mission was "carefully planned to minimize the risk of collateral damage, especially potential harm to civilians," the coalition said.
"No civilians were injured in the operation, nor any damage to the coalition's aircraft or assets," the coalition said in the statement.