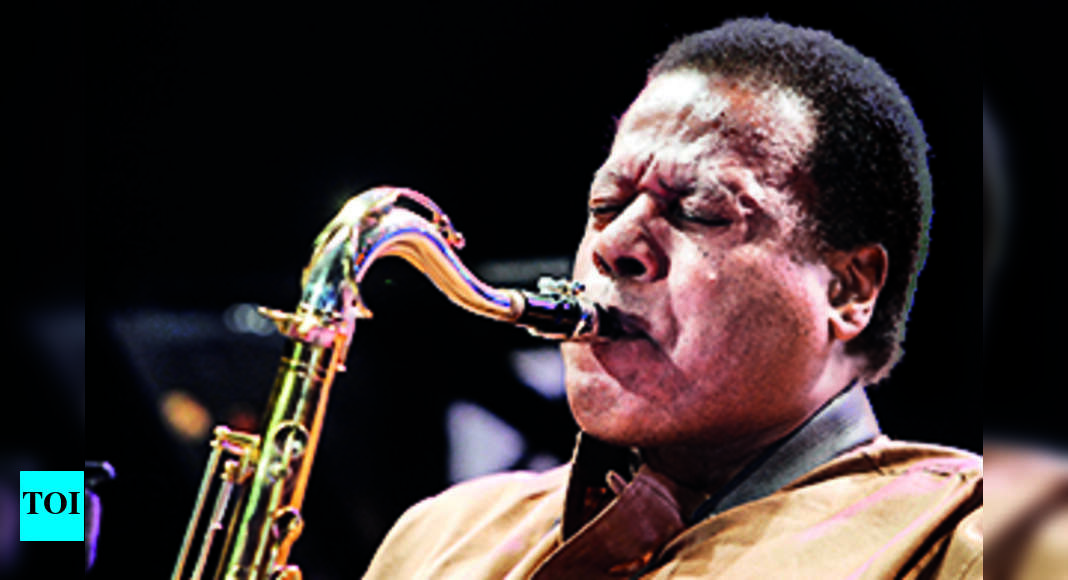 Wayne Shorter, the enigmatic, intrepid saxophonist who shaped the color and contours of modern jazz as one of its most intensely admired composers, passed away Thursday in Los Angeles. He was 89. His publicist, Alice Kingsleyconfirmed his death.
Shorter had a crafty, confidential style on the tenor saxophone, instantly recognizable by his low-gloss tone and elliptical sense of phrase. His sound was brighter on soprano, an instrument on which he left an invaluable influence; he could be curious, teasing, or elusive, but always with precise intonation and clarity of attack.
His career spanned more than half a century, largely inseparable from the complex evolution of jazz during that period. In the 1960s he emerged as a tenor saxophonist and house composer for groundbreaking editions of Art Blakey's Jazz Messengers and the Miles Davis Quintet, two of the most celebrated small groups in jazz history. He then helped pioneer fusion, with Davis and as the leader of Weather Report, which amassed a legion of fans. He also forged a bond with popular music in major collaborations with the singer-songwriter Joni Mitchell, the guitarist Carlos Santana and the band Steely Dan, whose 1977 song "Aja" reaches a dynamic climax with his hide-and-seek tenor solo.
Shorter wrote his share of compositions that became jazz standards, such as "Footprints," a coolly ethereal waltz, and "Black Nile"a driving anthem. In addition to his book of music, he was revered for developing and endlessly refining a modern harmonic language. His compositions, tight and insinuating, can convey elegant ambiguities of mood. They cling to an internal logic, even when they are the performance as a leader, especially during a feverishly productive period Blue Note records the mid-1960s — when he made "Night Dreamer," "JuJu," "Speak No Evil," and several others, all post-bop classics — compares favorably with jazz's best winning streaks.
Shorter won 12 Grammy Awards, along with a lifetime award from the Recording Academy in 2015.