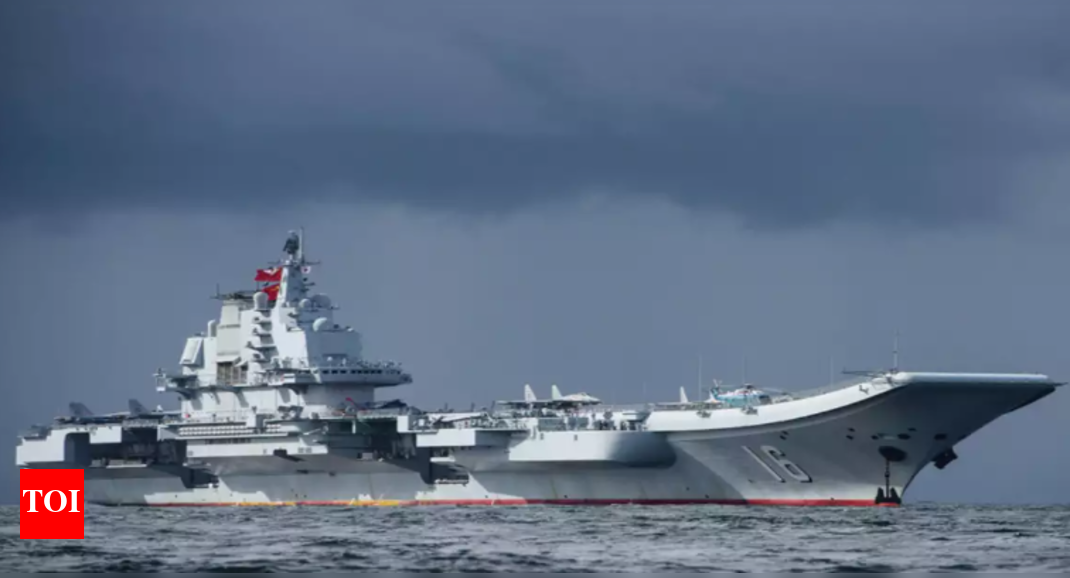 Taipei, Taiwan): Commander of the United States Pacific Air Forces (PACAF), General Kenneth Wilsbach said the US must sink Chinese warships to break a blockade of Taiwan, Taiwan News reported.
Speaking to reporters at the Air and Space Forces Association Warfare Symposium in Aurora, Colorado on Wednesday, Wilsbach said, "We need to sink the ships," and recommended the U.S. "gather firepower" in the region using of armed weapons. drones and added that the Northrop Grumman B-21 Raider "could be useful in our mission".
Wilsbach recalled that in response to former Speaker of the House of Representatives Nancy Pelosi's trip to Taiwan, China deployed ships off the east coast of Taiwan to act "as a blockade of sorts," Military.com reported.
Notably, tensions between China and Taiwan began after US House Speaker Nancy Pelosi traveled to Taiwan in August.
China objected to Pelosi's visit to Taiwan, which China says is part of its territory. China announced military exercises around Taiwan because of Pelosi's visit to the island.
Wilsbach said the surface-to-air missiles mounted on the ships created an "anti-access/area denial engagement zone" that discouraged fighter jets from other countries from entering for fear of being shot down.
While Washington's priority is to stop Beijing from invading, Wilsbach said the military should have emergency measures in place in case China attacks Taiwan. He argued that if hostilities break out, the first order of business is: "We must sink the ships," Taiwan News reported.
The commander said that sinking Chinese warships should not only be the main goal of PACAF "but really anyone involved in a conflict like this".
He stressed the need for the US and the militaries of friendly nations to plan and train much more together, Taiwan News reported.
Wilsbach said many wings under his command are practicing U.S. Air Force tactics to disperse crews and aircraft across "many, many islands."
China has mapped out a flexible long-term strategy for the self-governing island. This strategy involves periodic military exercises that amount to blockades, where a tighter military noose raises the threat level.
Moreover, it sends the message that any major military exercise could soon be the real thing – an indefinite blockade of Taiwan to starve it into submission.